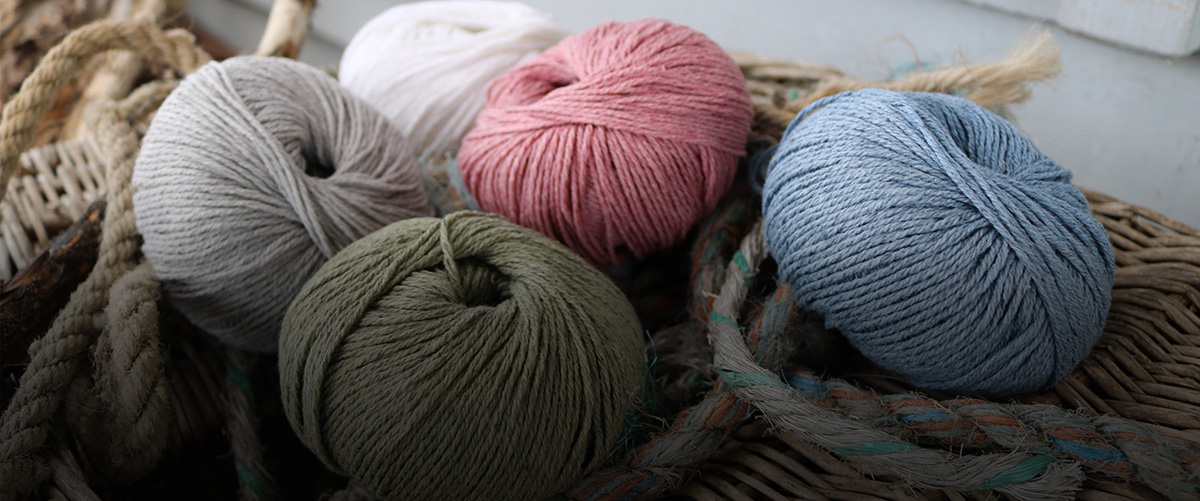 Trendy Trims are proud to be appointed the NZ distributor for Rowan Yarns. Reowned for their quality, Rowan Yarns has played a significant role since the 80s, in setting the bar for the aesthetics of knitting design and luxury yarns.
With an extensive array of yarns and patterns, below is a snapshot of the popular yarns in 4Ply, DK, Worsted and Chunky.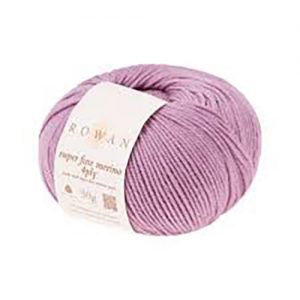 Super Fine Merino 4 Ply
This yarn is 100% wool made with high quality extra fine merino, which gives an incredibly soft and smooth finish. This yarn is a great core yarn perfect for both childrens and adults garments.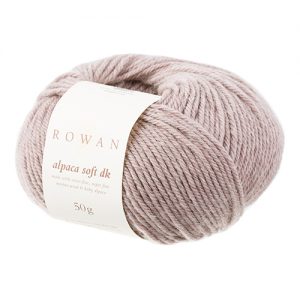 Alpaca Soft
Alpaca Soft DK is a premium blend of extra fine merino, super fine merino and baby alpaca. It is a soft DK yarn that is ideal to knit all kinds of garments and accessories.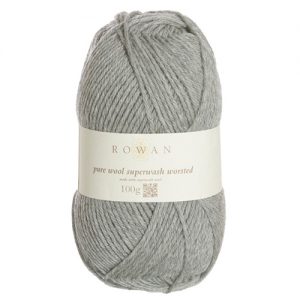 Pure Wool Superwash Worsted
This 100% superwash wool is machine washable and in a worsted weight, making the ultimate versatile winter yarn.