As we have previously advised we are excited to now be a NZ distributor for Clover. We have been amazed by the positive response we have received from the market and are busy sending out printed catalogues to those who have requested them. We are eagerly awaiting our first  stock shipment which is due in approx 4 weeks. Exciting times ahead!
As well as this we are also the NZ distributors for C&T Publishing. They are a craft book publisher with a list of books and products across a range of subjects including quilting, sewing, embroidery, cozy mysteries, Cosplay, and more. These beautiful books will help ignite your imagination. We now have the Spring Catalogue available in either a printed or digital version. Request yours today!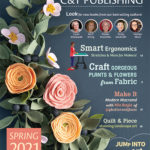 We are also the NZ Distributor for Creative Grids®. Creative Grids® is the most diverse ruler line in the world. The trademark grip and accurate markings are what makes them the top ruler manufacturer in the industry. We will have catalogues available shortly.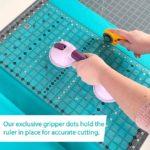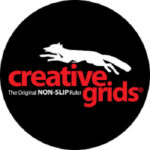 Plus we are also proud to be the NZ Distributor for Michael Miller Fabrics who are a family owned fabric house providing beautiful designs and inspiring creativity. We will be showcasing their latest ranges in the upcoming issues of Preview, in the meantime these are the ranges we plan to stock